Took the opportunity to head off to Seattle for the weekend. Great City, beautiful to look at, (skyline is incredible), fun place with lots to do. Friendly people everywhere. Many have compared it to Vancouver BC of the 80's (Vancouver's best time in my opinion). Did something unusual, leaving almost all of my electronics at home, as well as my DLSR. Travelling light, only my Galaxy S3, Nikon Point and shoot and a half-filled backpack. Went down somewhat prepared for what I wanted to do/see (Museum of Flight being the top of the list!) , although it was going to be a little restrictive time-wise as the World Cup is ongoing and I need to watch. Yes NEED…. We stayed in a bit of a dive – I refer you to the Hotels.com TV ad with Captain Obvious , only thing missing was the finger (yes I looked).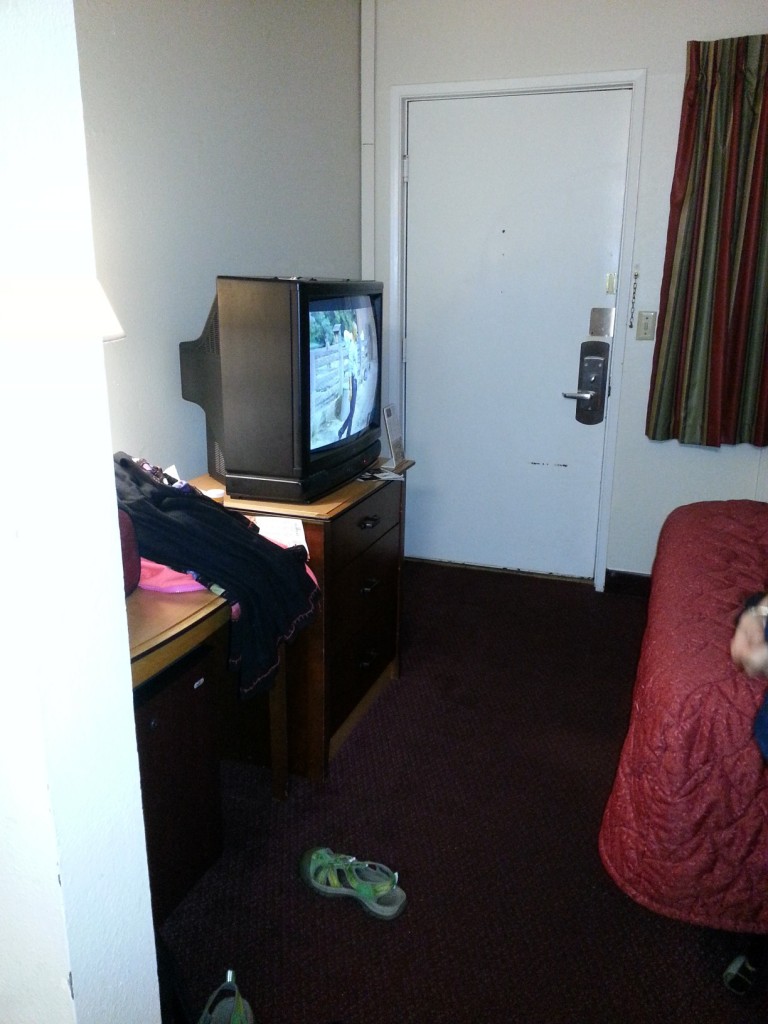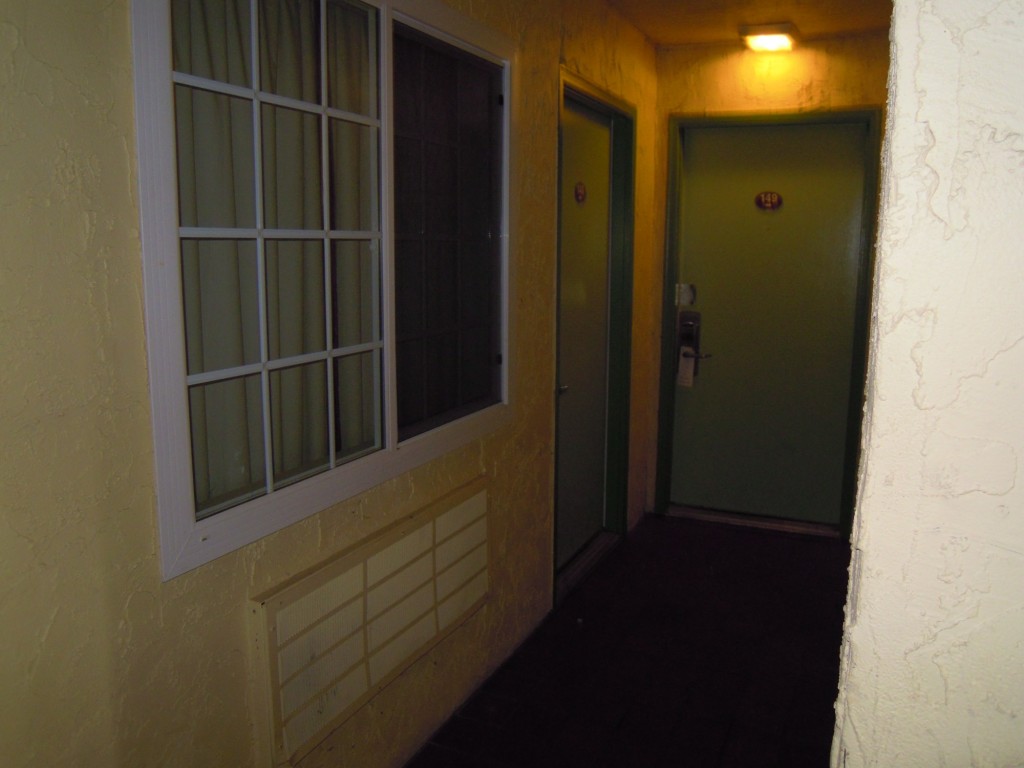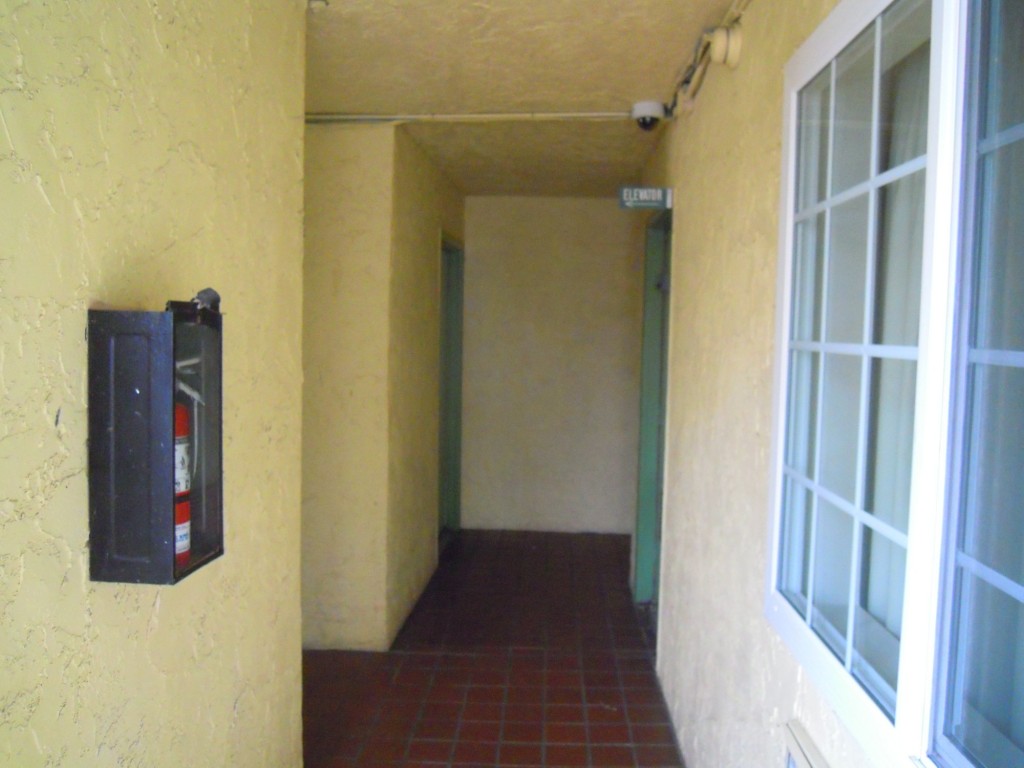 On the plus side there was a pub was less than a quarter of a block away. The Bull Pen Pub A spanish looking place with some questionable neighbours, but seemed like a working man's pub, great service, good food, cold beer (and a good selection), reasonable prices and for those interested A daily steak special. We spent our two evenings watching both Stanley Cup and World Cup there.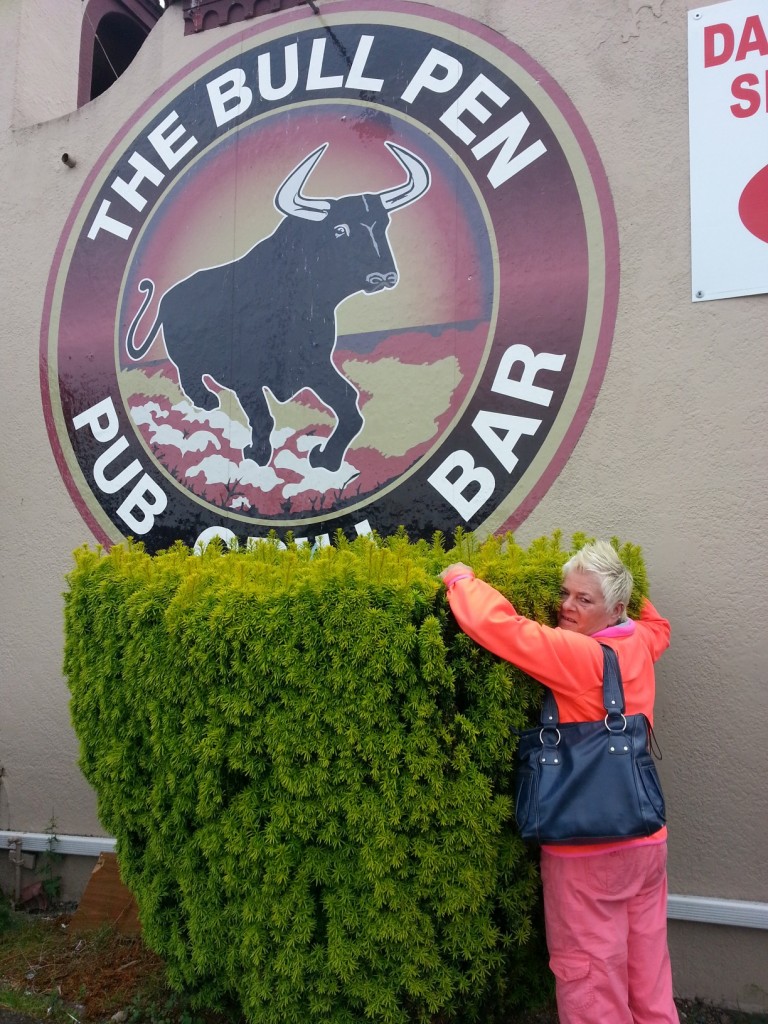 Then we spent the afternoon at Pikes Market, pretty busy place but very interesting. Of course being there we made sure that we popped in for a quick taste at Pikes Brewery. Had myself a Space Needle Golden IPA and My wife had the Kiltlifter. Picked up a bottle of Pike Monks Uncle Tripel Ale, for later this week. Always quality brews, just wish we had stayed closer to Pikes so we could partake in a few more…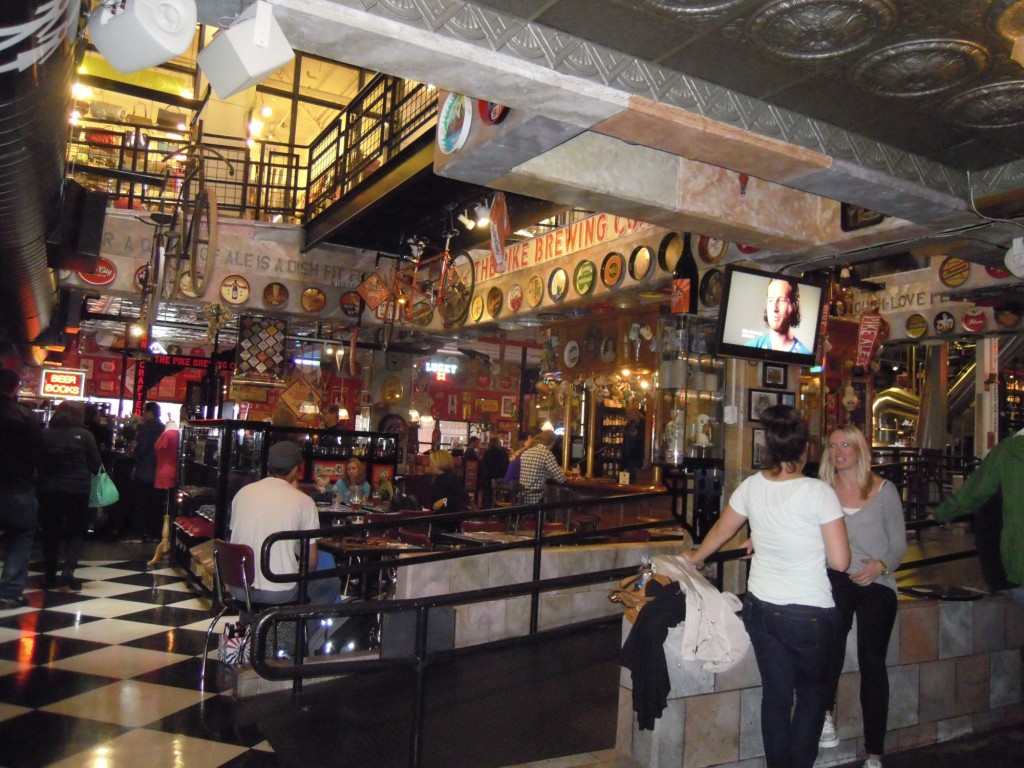 Lastly, if you take a trip to Seattle make a point of dropping in on St Andrew's Pub on North Aurora, Not only is it an incredible British style pub with a great selection of food and drink, (check here for their Scotch Menu), it is also one of the friendliest neighbourhood pubs around, with TV screens everywhere broadcasting sporting events and even has a family room. Worth the trip there.
EOF